Save the Date
2023 Driving For Dreams
Golf Outing
Monday, August 7th
The Glen Club in Glenview
The Up Foundation invites golf lovers and corporate and community leaders, to meet on the greens for a day of fun and relaxation while making a real difference in the lives of children. The 12th Annual 2023 Driving For Dreams golf outing will be held Monday, August 7th, 2023 at The Glen Club in Glenview, IL. Registration will begin at 11:00 a.m. with a starting tee time at 12:30 p.m. Awards, dinner, and auction following the tournament.
Youth Services is so honored to be chosen this year as the main beneficiary of this great event! In 2022, they raised a tremendous amount of money for critical agencies like Youth Services. Thank you for the support!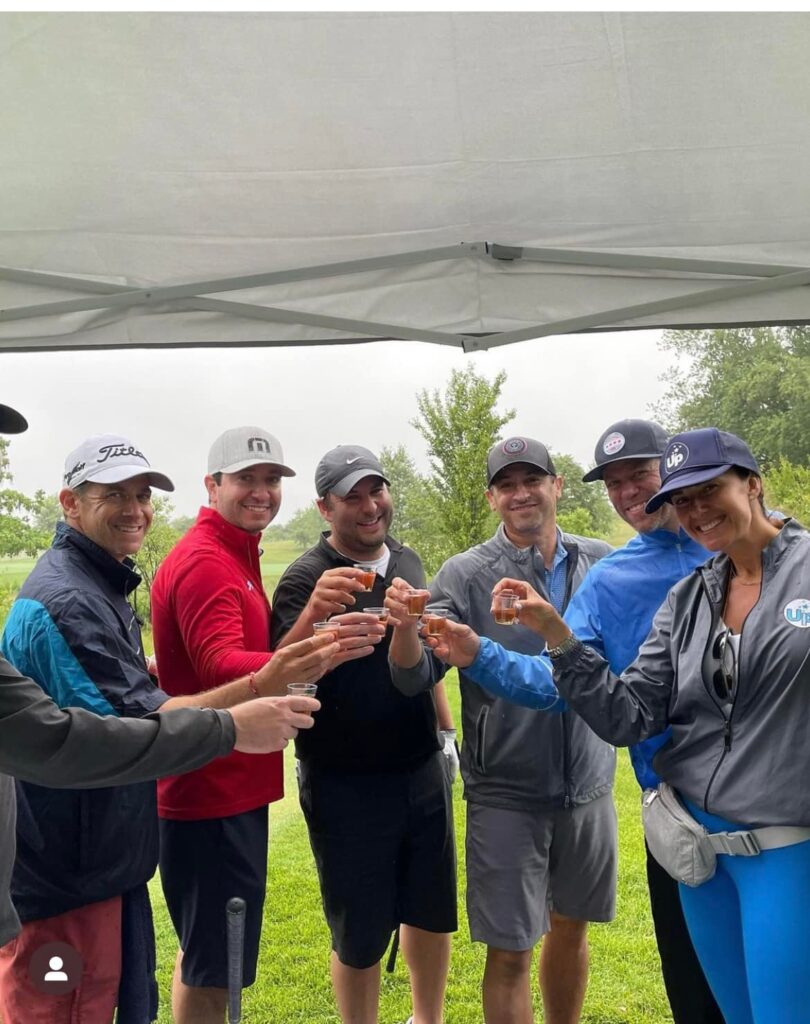 The Up Foundation is a family foundation based on the principle of helping children in need through family services, education, and awareness. "It's a Great Day for Up", the Dr. Seuss children's classic, was the inspiration behind the Up Foundation. Its message is simple, look up to a better day. "Everyone's getting up" and that's what we want to inspire. Stand up for a better future for our children.