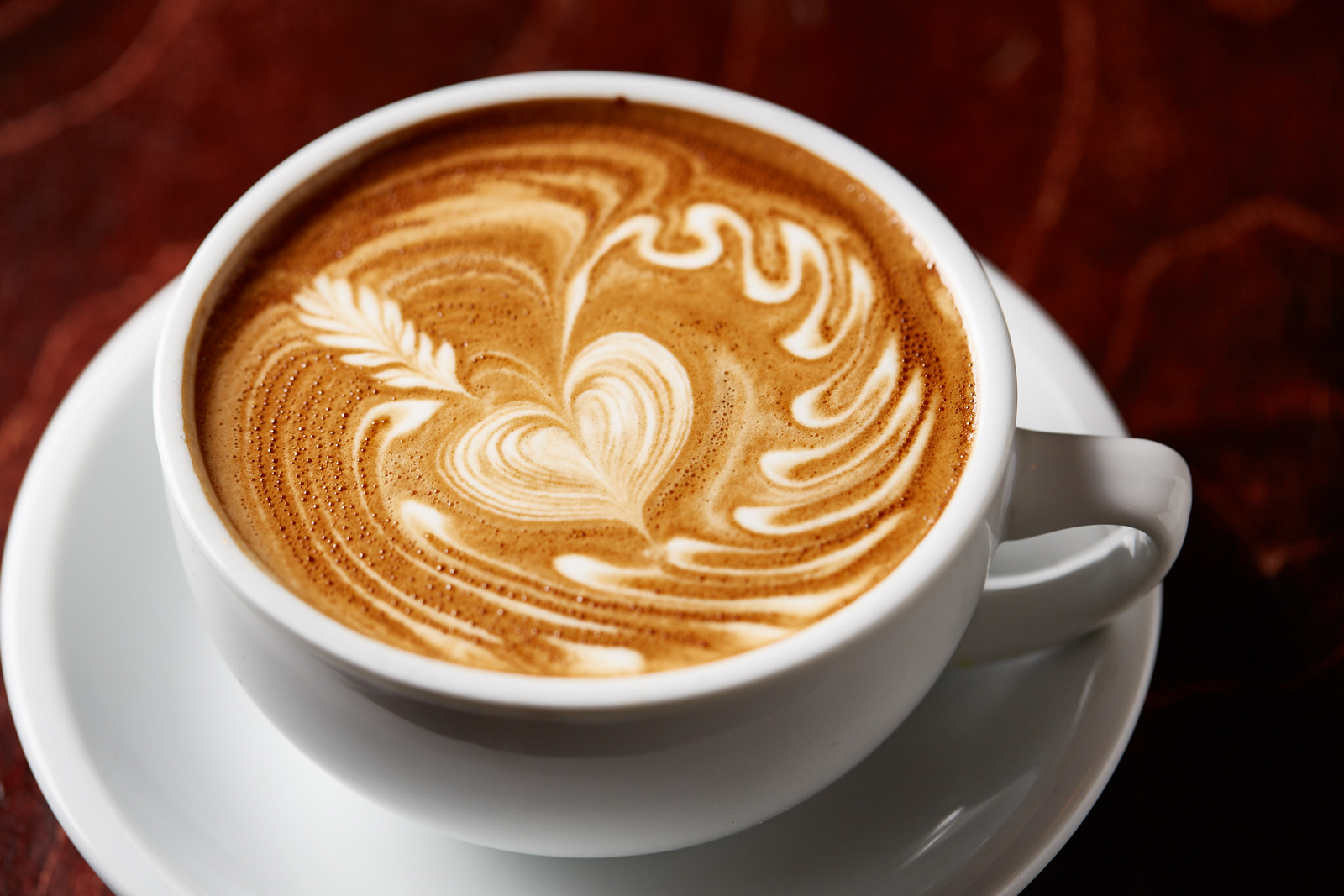 Coffee Talk for Moms is an informal support group for Spanish-speaking mothers. This six-week pilot program is intended to provide participants with a chance to discuss various subjects—including parenting and family life, self-care, community resources and problem-solving—and to provide mutual support and assistance to one another.
Charla de Café para Madres es un grupo de apoyo informal para madres hispanohablantes. Este programa piloto está destinado a ofrecer a las participantes una oportunidad para discutir varios sujetos—incluyendo la crianza y la vida familiar, el autocuidado, recursos comunitarios y la resolución de problemas—y para proporcionar apoyo mutuo.
To learn more about this group, please contact Stefany Nilsen, at 847-724-2620.