Thank you to businesses and volunteers for helping to spread joy throughout our community in 2022!
In 2021, Youth Services kicked off a first-ever event with two goals: to bring joy to our community in some of the most uncertain times and to help raise funds to close the gap left by having to cancel our annual fundraising events. The Youth Services Window Painting Event was born and the support was incredible!
This spring, volunteers braved the less than sunny weather to paint over 95 windows throughout our community. These wonderful volunteers and our business partners each played a key role in helping to provide hope and shine a light on children's mental health. Thank you to everyone who supported this event.
Below are just some of the inspirational and creative windows from 2022. Click here to enjoy this heartwarming video!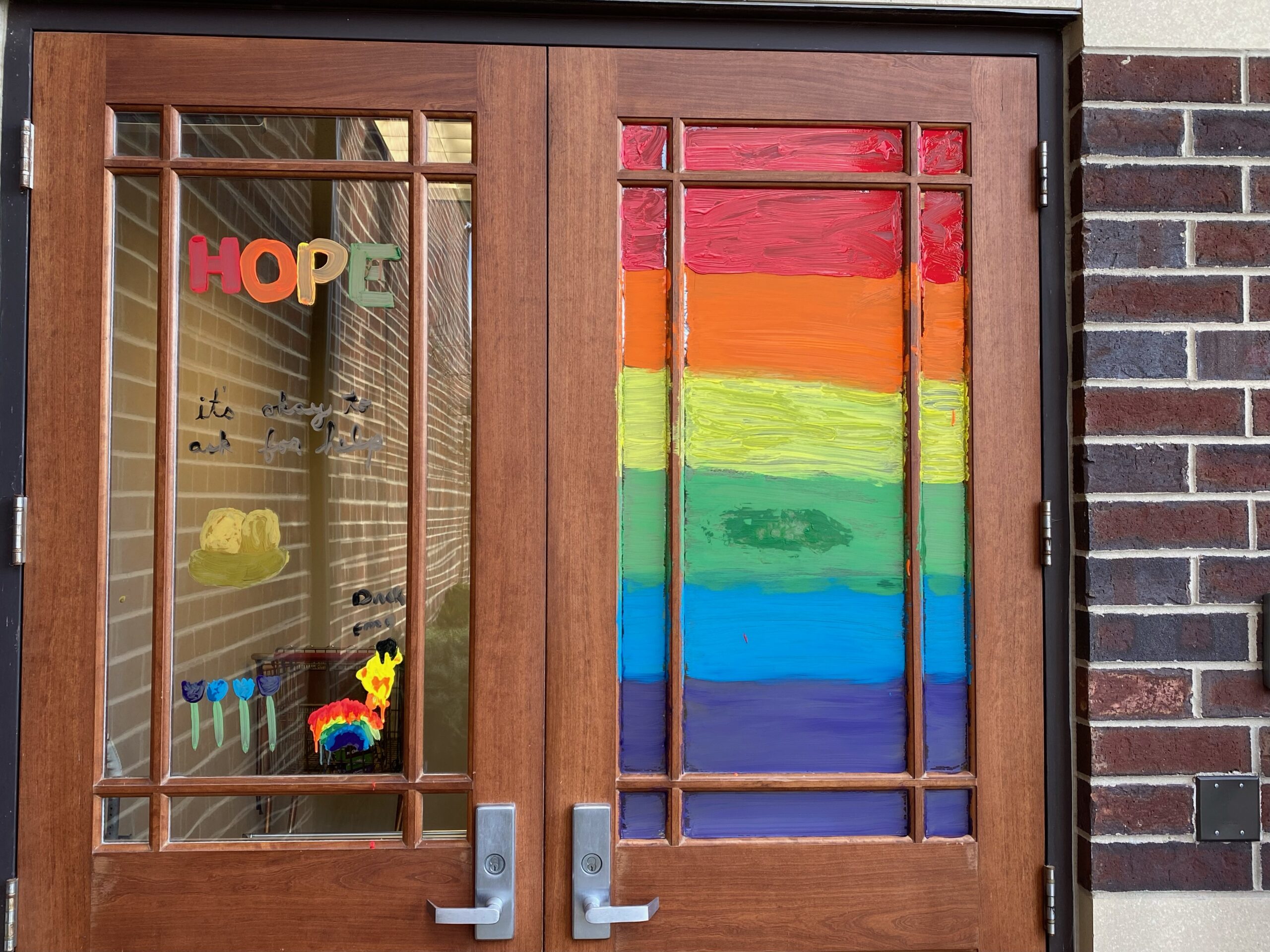 ---
Thank you to Our 2022 Window Sponsors
SPRING FORWARD WITH HOPE SPONSOR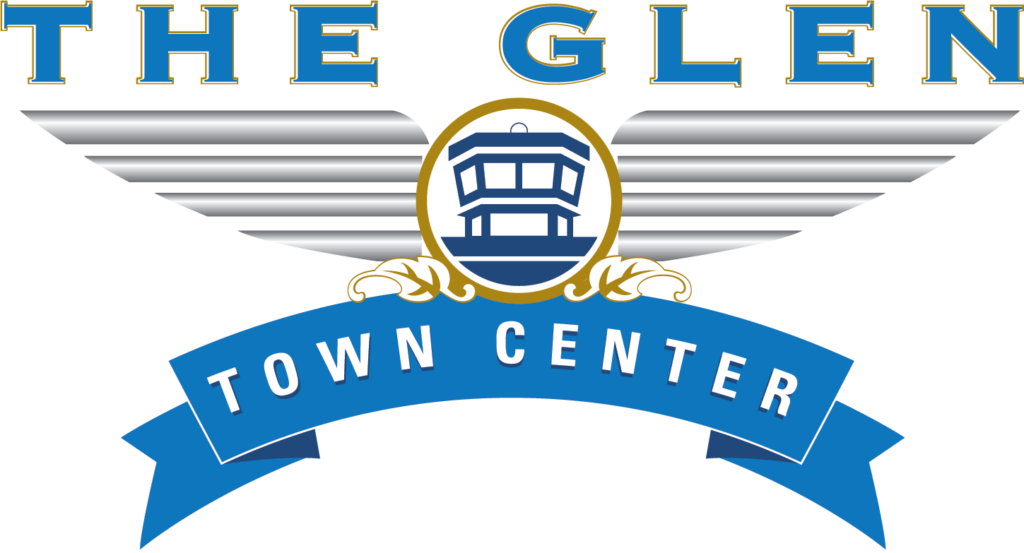 COMMUNITY OF JOY SPONSOR

HAPPINESS IN BLOOM SPONSOR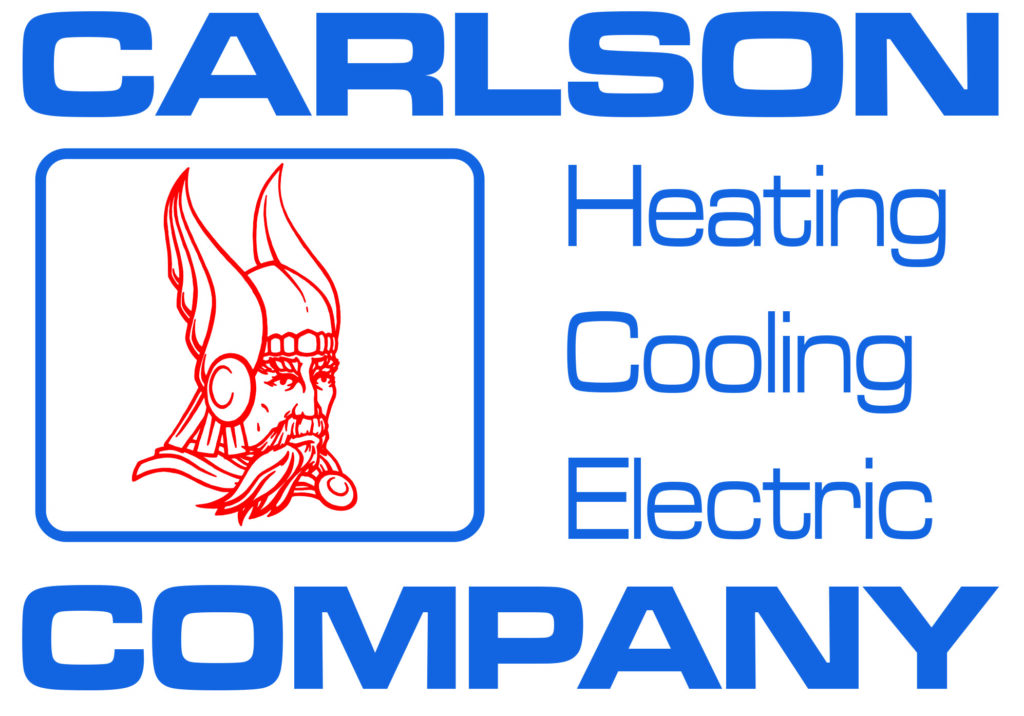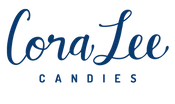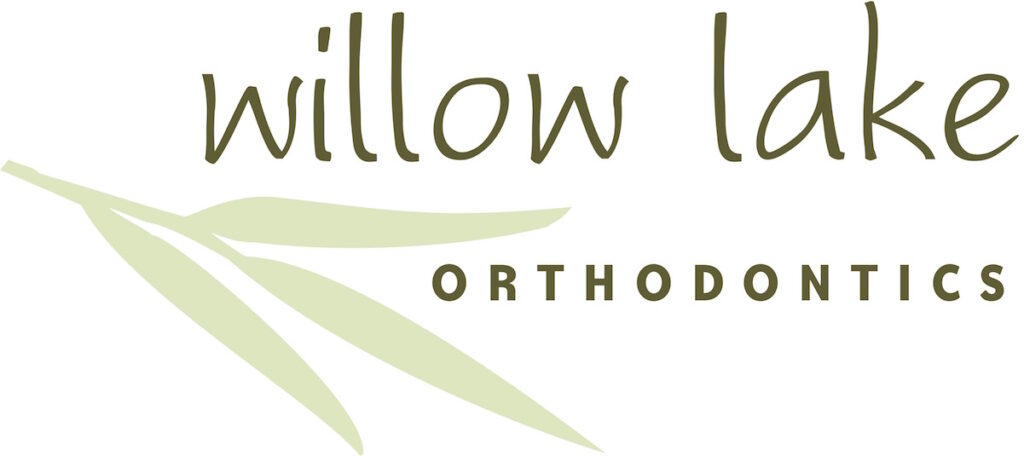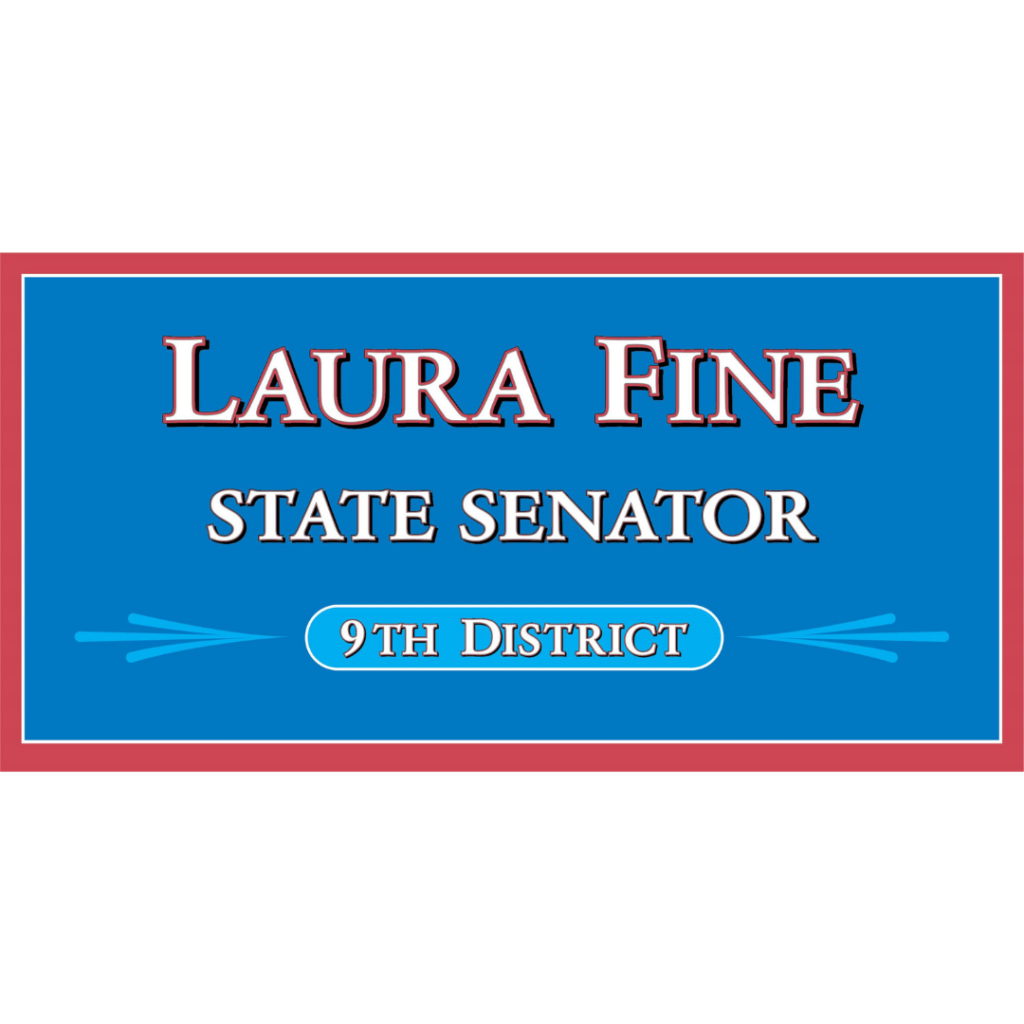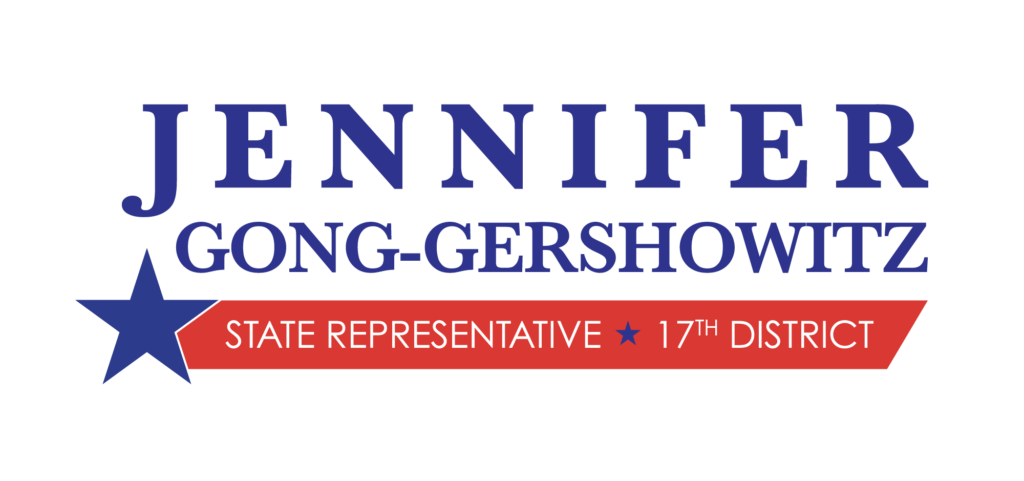 WINDOW CHEER SPONSOR
@Properties-MacPherson Westhoff Group
Aaron Galleries
Andreas Hogue Salon
Carillon Vision Care
Chicago Wine Consulting and Wine Shop
CNC Medical Equipment
Code Ninjas
College Nannies, Sitters & Tutors
Dahlia Rose Salon & Spa
DDK Kitchen Design Group
Dy Dermatology Center
Etched in Stone
FGK Services
Glenbrook Remodeling
Glenview Chamber of Commerce
Glenview Coin & Collectibles, Inc
Glenview Grind
Glenview Lion's Club
Glenview Professional Firefighters Association
Glenview Public Library
Harrison's Poultry Farm
Heinen's Grocery Store
Karisma Dance Company
LexisNexis Risk Solutions
Lily's Hair Salon
Maddie Amelia
Mandarine Home
Manduu Glenview
Morning Glory Flower Shop
Poke Bros Glenview
Raphael Jewelers
Rosley Eyecare and Associates
samadhi, a yoga studio
School of Rock Glenbrook
Sherwin-Williams
Shoreland Roofing
Spiro's Deli
Ten Ninety Brewing Company
The Hot Room® North Shore
The Little Gym of Glenview
Twisted Trunk
Vi's House of Beauty
Viccino's Pizza Company – Plaza del Prado
Wesley Child Care Center