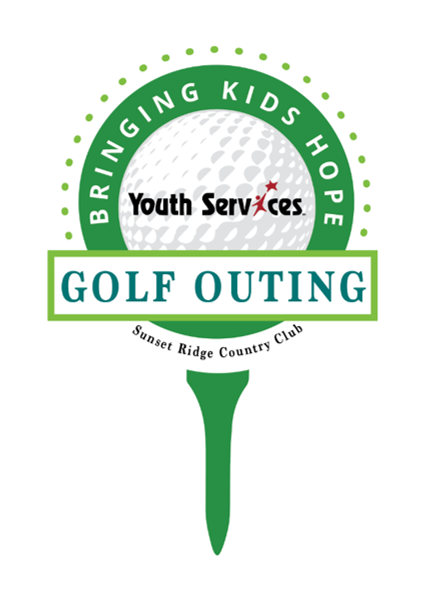 Annual Golf Outing
Monday, October 3, 2022
Sunset Ridge Country Club
Youth Services friends and donors packed the course at Sunset Ridge Country Club, brought incredible energy, and made our 6th Annual Golf Outing another fantastic event on Monday, October 3rd. Most important, the event helped raise $117,000 for Youth Services!
Bringing together our dedicated supporters is always a highlight of the year and a three week rain delay did not dampen the spirits or energy that everyone brings to this event each year. Featuring terrific silent and live auctions, friendly golf competition, a prize drawing, and an inspiring Fund A Need program, the day was a true reflection of the spirit of our community and its dedication to Youth Services.
THANK YOU to the sponsors, golfers, and volunteers who made this event so wonderful – and for helping to raise such critical funds for Youth Services! We'll see you in 2023!
To view the full catalogue of photos from this event, please click here.
---
SPECIAL THANKS TO OUR GENEROUS 2022 GOLF SPONSORS
SPECIAL THANKS TO OUR MEDIA PRODUCTION PARTNER

PLATINUM SPONSOR
EAGLE SPONSOR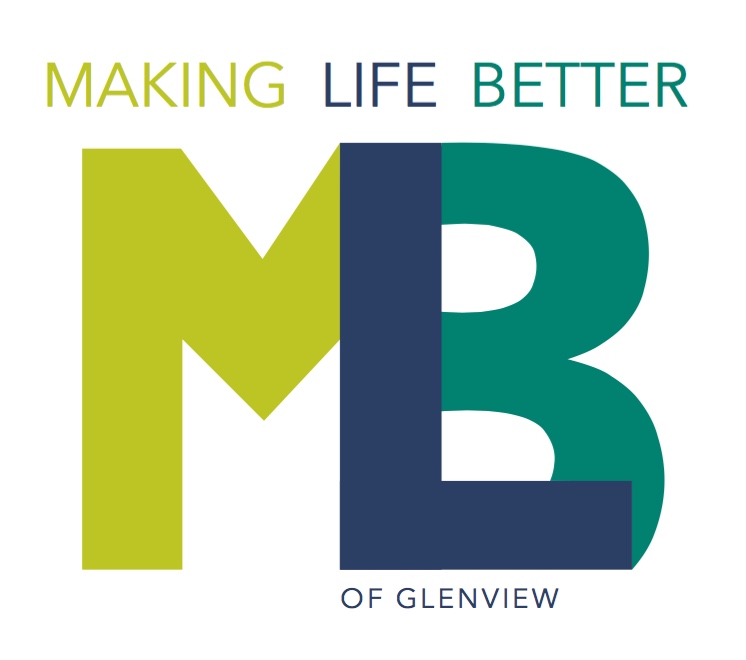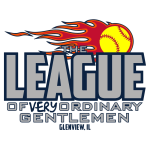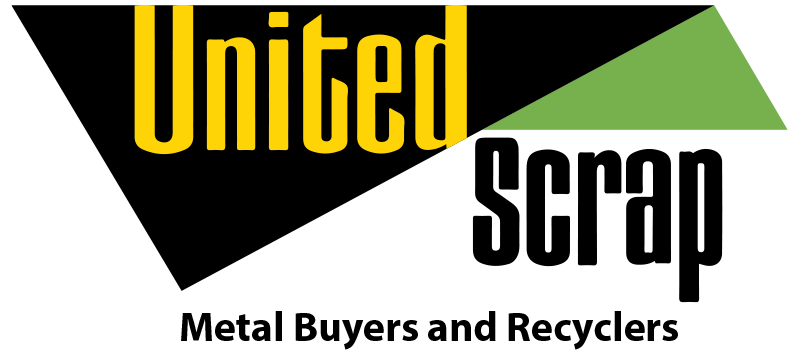 FOURSOME SPONSORS
ARLINGTON COMPUTER PRODUCTS
CHRISTIAN ARQUILLA
TOM BENEDICT
BEST VERSION MEDIA
JIM BUCHHOLZ
C&P REMODELING, INC.
BRIAN GRYN
KOVITZ INVESTMENT GROUP PARTNERS
ANDY LAPP
RALPH LYNCH
MAGNETAR CAPITAL LLC
KYLE MCDONALD
MARGARET MIDDLETON
JEFF PODJASEK
THIRTY TEN VENTURES
WESTROCK
JENNIFER WIRTZ
$1000 HOLE SPONSORS
EVANSTON BUILDERS LUMBER CO.
FLINT CHANEY PHOTOGRAPHY
MAKING LIFE BETTER (MLB)
$500 HOLE SPONSORS
JESSE HERR
LEAGUE OF VERY ORDINARY GENTLEMEN
NOLAN & FREUND DENTAL PROFESSIONALS
THE DOLAN FAMILY
THE SHACK GOLF CLUB
---
Thank You To Our Committee
Robb Leone, Principal/Co-Founder Bian
Tom Benedict, The Davis Benedict Group at Morgan Stanley
Valerie Compher, C&P Remodeling, Inc.
Brian Gryn, Health Coach & Founder of Get Lean – Eat Clean
Andrew Luett – Wintrust Mortgage
Glenn Schneider
Jamie Samsel, Red Hat
Jeff Thoelecke, Northview Bank & Trust
Interested in joining our Golf Committee? We'd love to have your support!
Please contact Erin Miller to learn more about joining this wonderful group.
---
We have multiple sponsorship opportunities available allowing you to further support our organization.
Please contact Erin Miller for more details at 847-724-2620 or erin.miller@ysgn.org.