Join us on
Saturday, April 22, 2023 at
Chevy Chase Country Club in Wheeling
The Spring Gala is coming on Saturday, April 22, 2023 and we are ready for another record-breaking night with fabulous silent and live auction, entertainment by DJVirgil7, and a night with friends to support and reflect on the critical role Youth Services plays for families in our community!
Individual tickets are $150 and table sponsorships range from $2,500-$25,000.
To discuss sponsorship opportunities, or to receive additional information, please contact Erin Miller at erin.miller@ysgn.org or (847) 724-2620.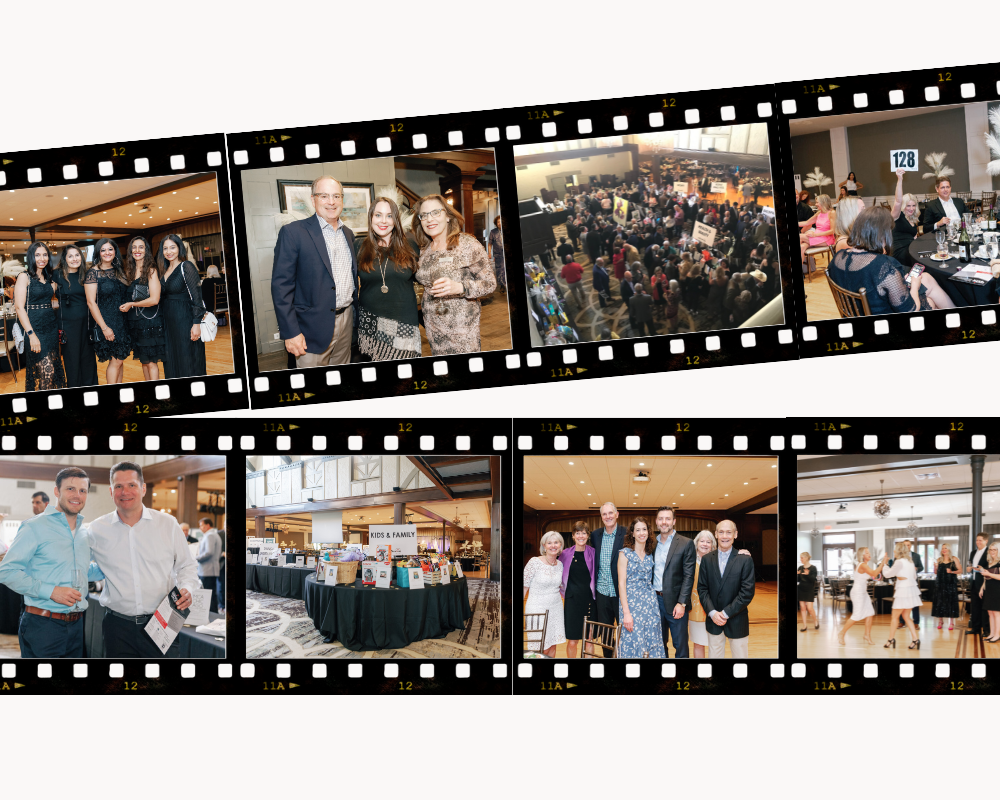 Check out the photos from last year's event here!
To view Youth Services 50th Tribute Video, click here.
Special thanks to Tom Ordover, Media Direct Productions.
---
Special Thanks to our 2023 Spring Gala Committee
Lisa Anastasia, Chair
Michelle Brody
Pam Buchholz
Fran Daugherty
Julia Estus
Kristen Fox
Patti Freko
Lisa Hanneman
Sue Loughran
Erin Miller
Alison Olsen
Karen Paige
Diana Semmelhack
Bhairvi Shah
Cheryl Singer
Lisa Synnestvedt
Tonya Wheeler
Paul Zappoli
---
Special Thanks to our 2023 Spring Gala Supporters!
EVENT PRODUCTION SPONSOR

$25,000+ EVENT DONORS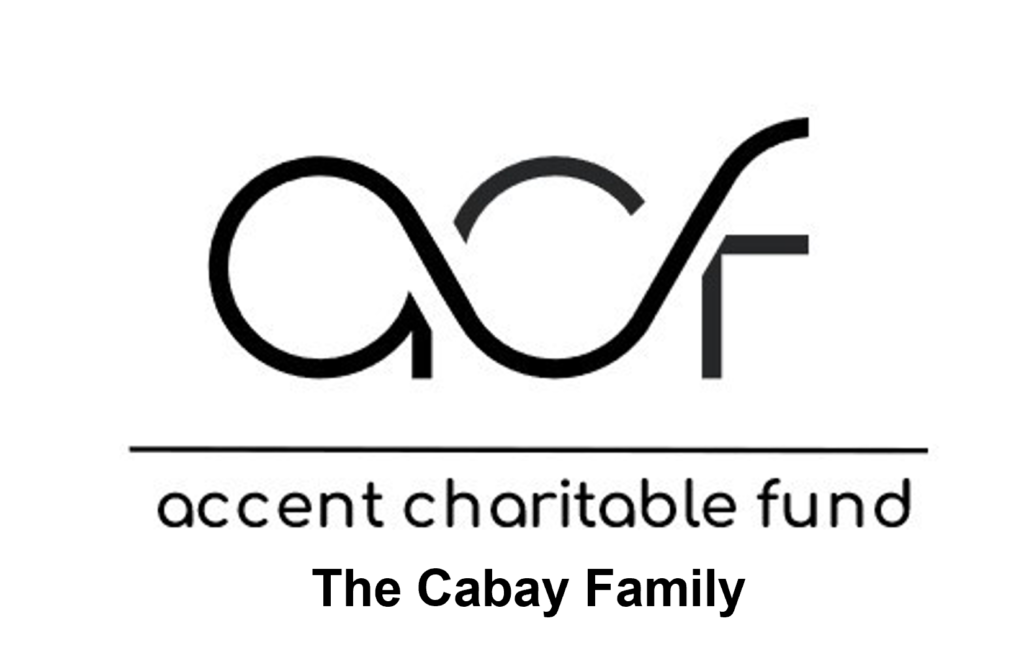 $10,000 – $24,999 EVENT DONORS
BETH & SCOTT BRADY
$5,000-$9,999 EVENT DONORS
ANDREW & MARGO WEBB
GLENN & CHRISTINE KELLY

$2,500-$4,999 EVENT DONORS

JIM & PAM BUCHHOLZ

CONNECT SEARCH – RYAN & ERIN COOK

JEFF & KATY PODJASEK
DOUG & LAURA WELCH
$1,000 – $2,499 EVENT DONORS
MICHAEL & KRISTEN FOX
$500 – $999 EVENT DONORS
PATTI FREKO