Community Events and Fundraisers in 2023
26th Annual Hero Hustle
September 9th & 10th, 2023
A new event called the Taste of Glenview will take place on Saturday, September 9, 2023. Click HERE to get your tickets today.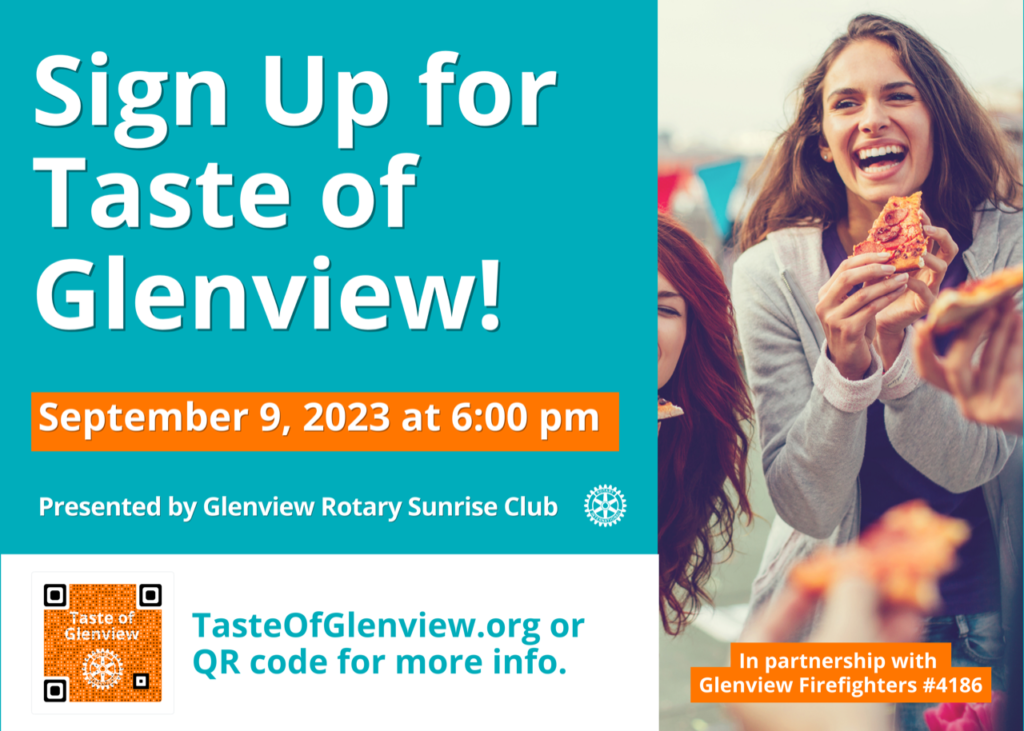 The annual Hero Hustle running race and fun run will take place on Sunday, September 10, 2023.  Click HERE to register.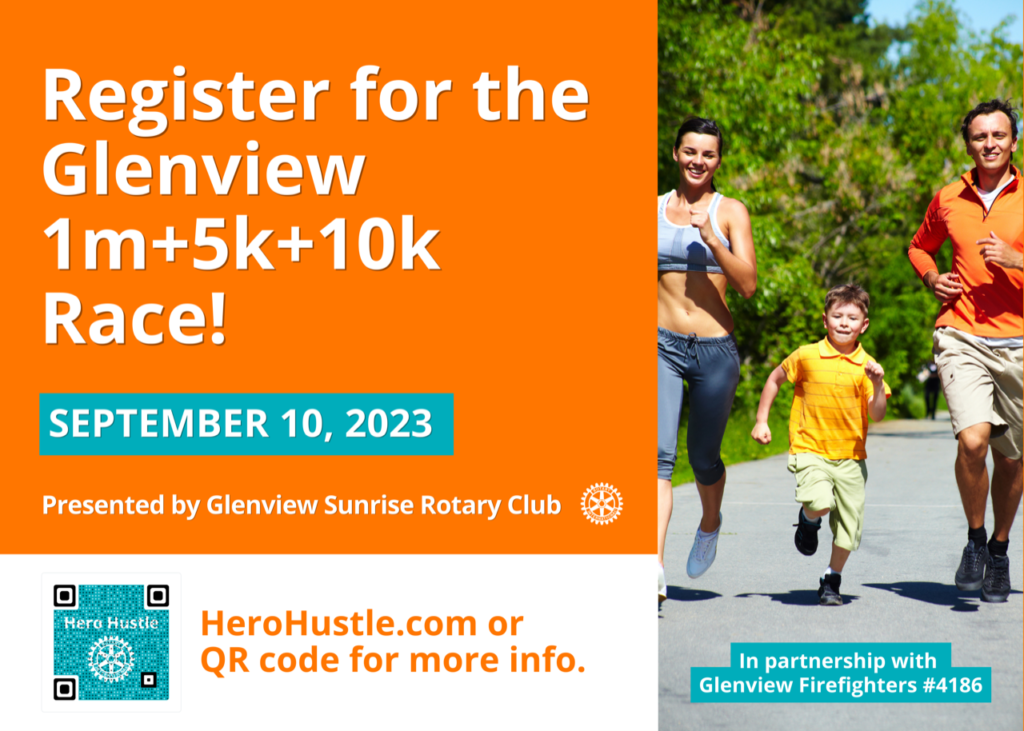 Olympic Experience
August 3rd
9:30AM to 12:30PM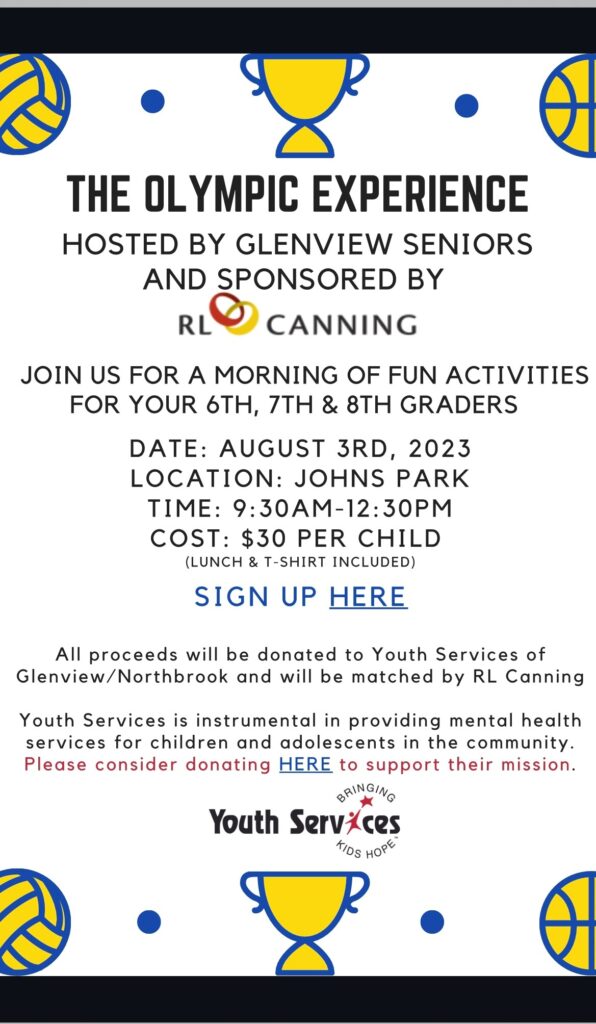 Macy's Old Orchard
February 11th
10AM to 6PM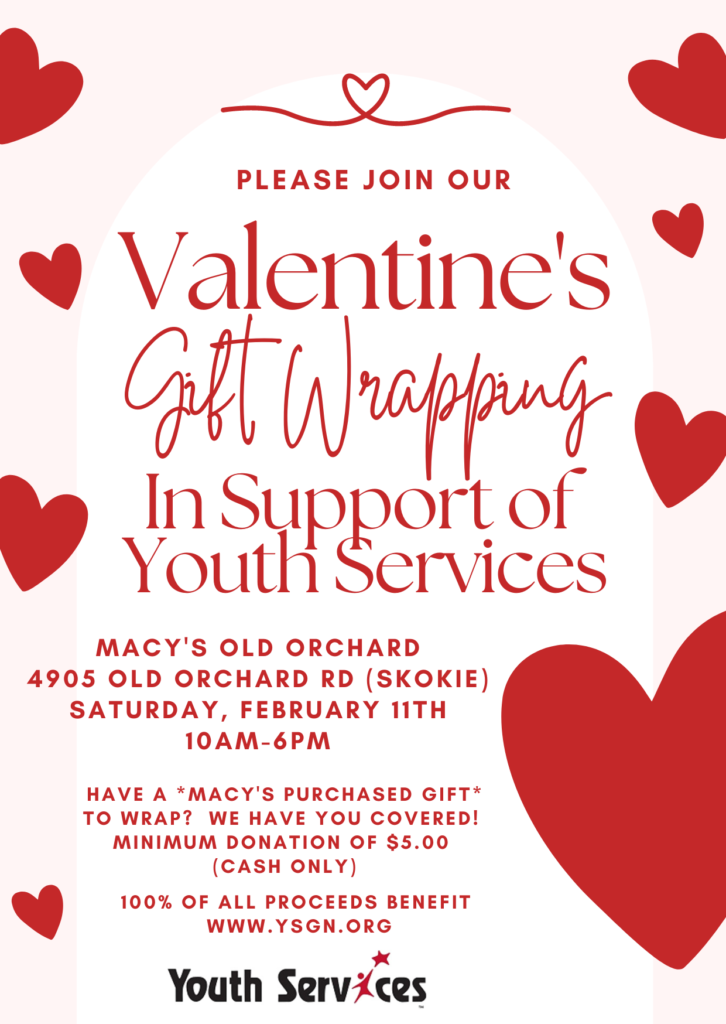 Also check our LGBTQ+ related events here.
---
Community Partners from 2022
THANK YOU to our community partners who hosted a fundraiser or collection in 2022 to benefit Youth Services. We truly appreciate your support.
Busey Bank's Sock Drive
Hero Hustle's Step Challenge & Race
J.T. Compher and the Stanley Cup at Northbrook Center
Optimist Club's Bears Fundraiser