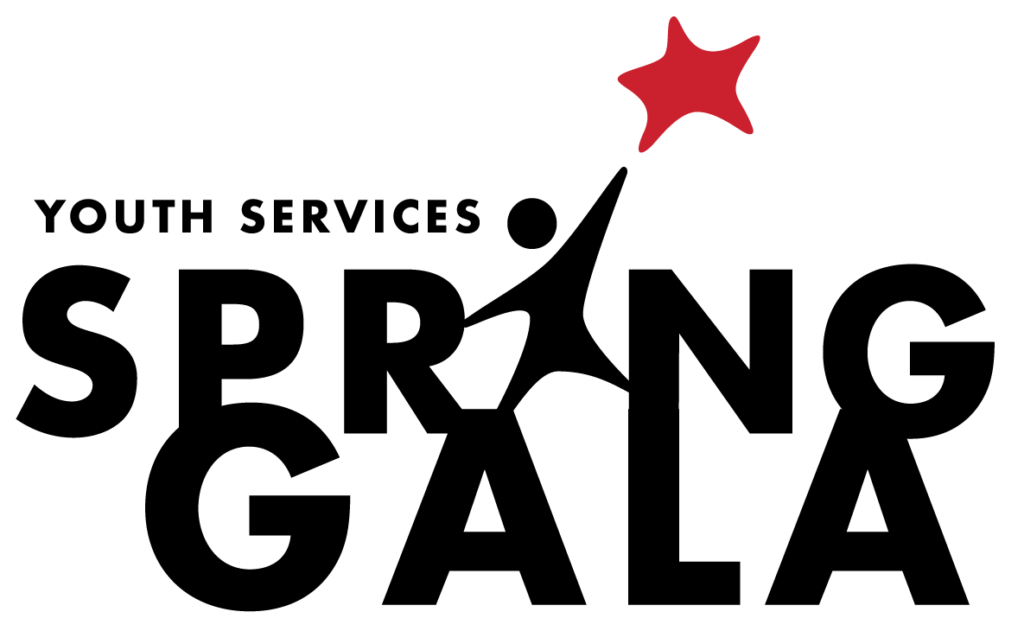 Join us on
Saturday, May 14, 2022
6:00 P.M. – 11:00 P.M.
Please join us for the 2022 Youth Services Spring Gala on Saturday, May 14th at Chevy Chase Country Club in Wheeling. We are thrilled to be back in person for the first time since 2019 to mark a very special milestone as we celebrate Youth Services' 50th Anniversary serving the community!
The Youth Services Spring Gala will be back and better than ever! Bring together your family and friends and get ready for a fun and inspirational night at our biggest – and most critical – fundraising event of the year!
Our in-person event may have been halted for a couple years, however the work of the organization has never paused and today the agency's services are in higher demand than ever. The phone has never stopped ringing. Our services have never waivered. And we have remained steadfast in our commitment to never turn any family away based on ability to pay.
Through it all, Youth Services has been here. And we cannot wait to see YOU at Chevy Chase Country Club on Saturday, May 14th to tell you all about it!
---
Special Thanks to our 2022 Spring Gala Supporters!
EVENT PRODUCTION SPONSOR

$25,000+ EVENT DONORS
$10,000+ EVENT DONORS
TONY BALESTRIERI & ANA CASSORLA
JOHN & CATHIE ESTEY
ANDREW & MARGO WEBB
$5,000-$9,999 EVENT DONORS
JAMES & PATRICIA DIETZ
JERRY & JULIE KANE
GLENN & CHRISTINE KELLY
BOB & BECKY MCLENNAN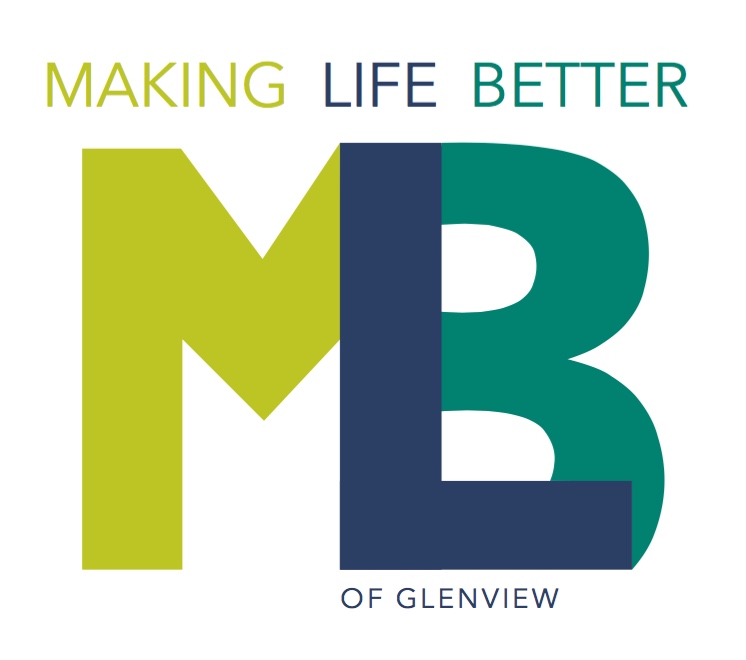 DOUG & LAURA WELCH

$2,500-$4,999 EVENT DONORS
JIM & PAM BUCHHOLZ
MIKE & BARB CABAY

CONNECT SEARCH, ERIN AND RYAN COOK
BILL & BETH COULSON
JOHN & BARBARA HOWARD
NOREEN & AYAZ MERCHANT


LISA SYNNESTVEDT
$1,000 – $2,499 EVENT DONORS
ALOYSIUS CHIRCOP
MATT & LISA HANNEMAN
TOM & BARBARA KLISE
LINDA MONICO
KRISTEN OLSON
WILLIAM & GAYLE STEINMETZ
THE SWARINGEN FAMILY GIVING FUND
JENNIFER WIRTZ
$500 – $999 EVENT DONORS
HOWARD & DEBRA EIRINBERG
JAMES KOHL
STEVE KOLTUN
KAREN MAY
EMILY GRENESKO-STEVENS
---
Special Thanks to our 2022 Spring Gala Committee
Lisa Anastasia, Chair
Pam Buchholz
Julia Estus
Lisa Hanneman
Susan Loughran
Andrea Miller
Erin Miller
Karen Paige
Tonya Wheeler