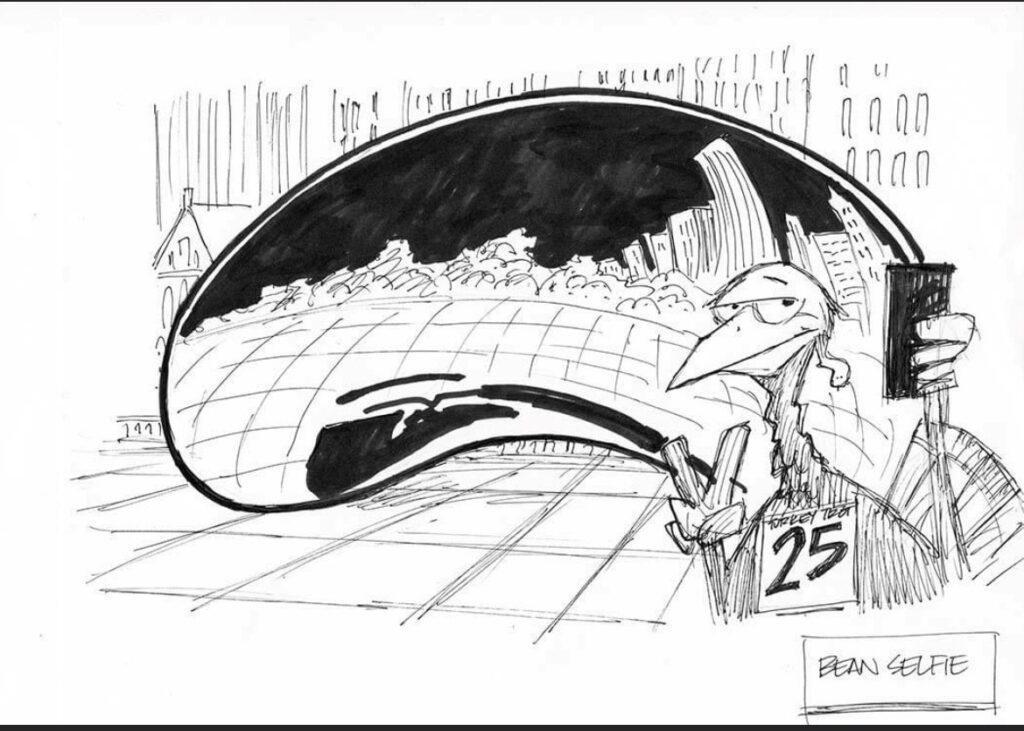 Registration is now closed.
We hope to see you there.
The 25th Annual Tall Trees Turkey Trot will be on Thursday, November 25th! Mark your calendar and start stretching for the best race in the area. This event is driven by volunteers from the Tall Trees neighborhood and raised critical funds for Youth Services. Be sure to help make the 25th year special and join in the fun.
Can't run the race, but would still love to support the Tall Trees Turkey Trot's fundraising for Youth Services? Then click here to make your donation.