Thank you to all who supported our Community of Pride Event!
Thank you for coming together to celebrate our wonderful Pride community and showing your support for the Youth Services Pride Youth Program and LGBTQ+ young people this past weekend. We hope you enjoyed your visit to Wonderland with an afternoon full of games, camaraderie, laughter, and delicious treats! Your support helps us keep our social, support, and leadership programs available and accessible to all LGBTQ+ youth and families.
Please enjoy this video from the event.
Were you not able to attend the event but would still like to support our programs? Please consider making a donation here. Make sure to choose 2022 Community of Pride Event as the designation.
For more information on our PRIDE programs, please visit our Pride webpage.
---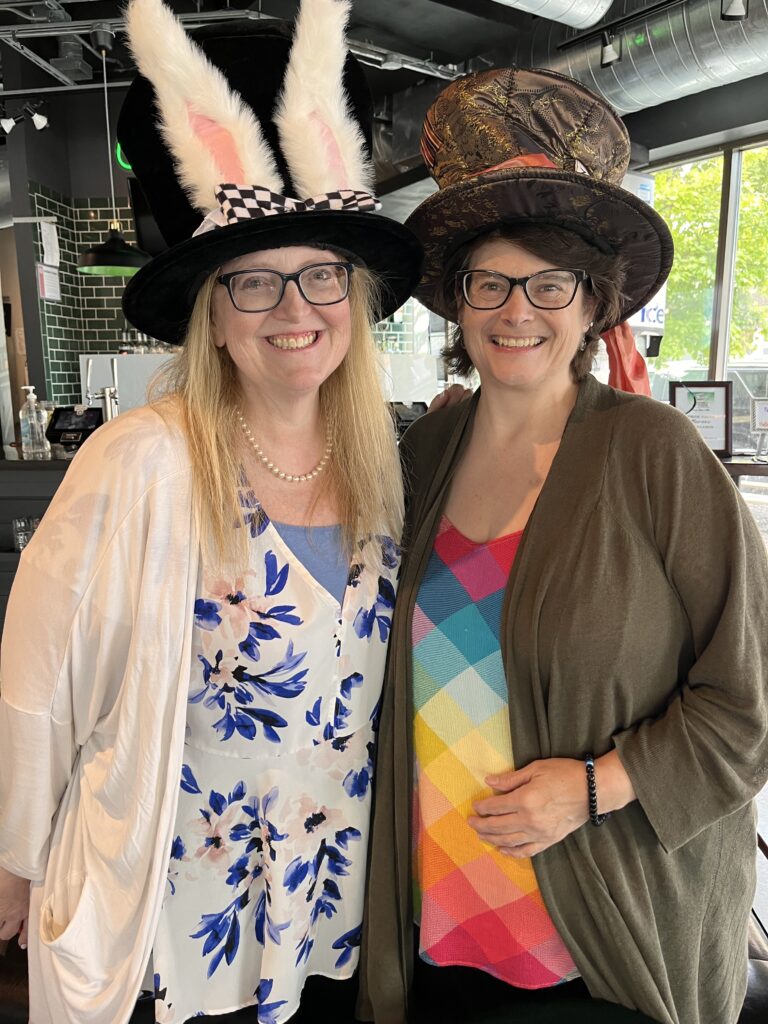 ---
THANK YOU TO OUR 2022 SPONSORS
RAINBOW SPONSOR
Andy and Mona Albert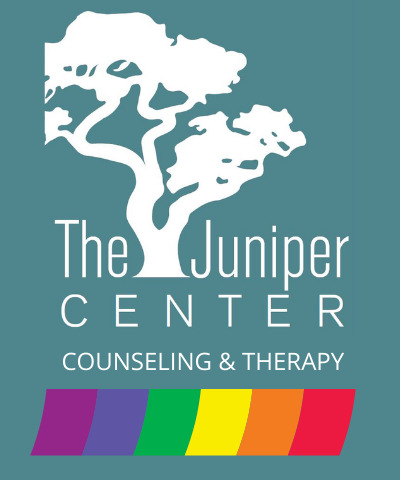 COMMUNITY PARTNER
@properties
AbbVie
ADP
The Downing Family
LOVE PARTNER
Karen Appleby
Christina Heyde
Mollie Johnston
Media Direct Productions
Doug and Laura Welch
JOY PARTNER
Ainslie Design Studio
Patrick & Rosemary Blandford
PFlag Deerfield
The Kite Family
Tracy Lande and Franklin Wolfe
Microsoft
IN-KIND SPONSORS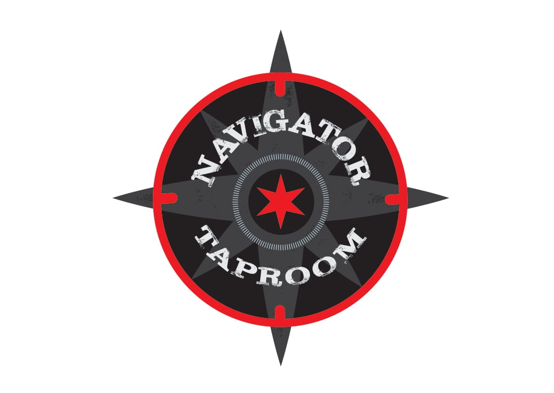 Babs Boards
Beautiful Rind
FoodStuffs – Glenview
Gails Brownies
Glenview Grind
Luxe and Lilac
Macaron La Glen
Misericordia
Tea Rez Bubble Tea Cafe
Tipsy Paint
---
2020 Community of Pride Event Photos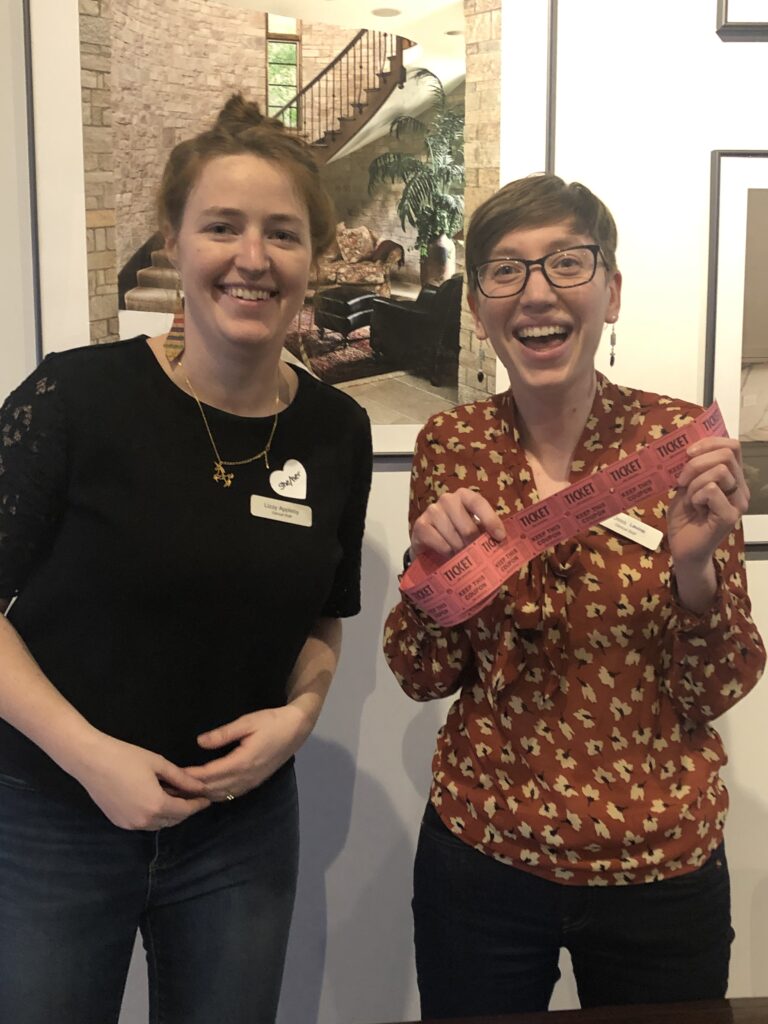 Please contact Michelle Brody at michelle.brody@ysgn.org for more information!